The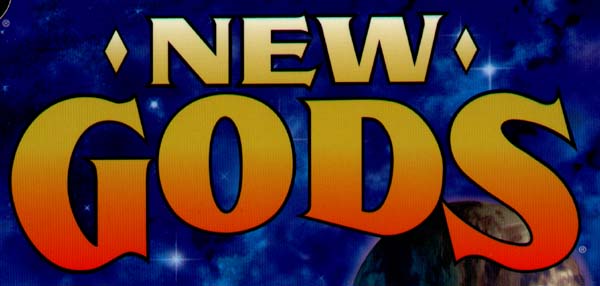 Library
---
Updated: April 2, 1999
New profiles for Yuga Khan, the Lump, Valkyria and S'ivaa are up on the biography pages.
And new pictures are up at the image gallery!

---
Updated: March 26, 1999
Coming soon: profiles of Yuga Khan, the Lump, Valkyra, the Commander, and S'ivaa, as well as extended profiles on the Deep Six, Glorious Godfrey and Amazing Grace (thanks to Azmodi!)
Also added: the Star Gate and Tygar the Tearer (thanks to Baba Dada for those two; I'll have more on the Star Gate as soon as I can dig out those Suicide Squad issues of mine!)
Updated: March 15, 1999
An image gallery has been added, collecting all the images on this site and some new ones!!
Updated: March 5, 1999
A new Orion of the New Gods Preview Page has been added: go right now!
Also, some appearances and characters added to their pages.
Updated: February 27, 1999
Several new appearances and characters have been added to their respective pages.
I'm also working on a new page to feature the upcoming 'Orion of the New Gods' series by Walt Simonson!

Updated: February 15, 1999
A new look!
---
---
If you consider yourself an expert in the area of the New Gods, your help will be greatly appreciated and you'll be credited for what you offer! E-mail me with whatever you've got that I don't!
Sean Walsh

---
To see info about the creator of the New Gods, go to:
The Jack Kirby Collector!
And for a forum to vent your opinions about the New Gods and other DC characters, go to:
the DC Comics newsgroup!
---
Coming Soon: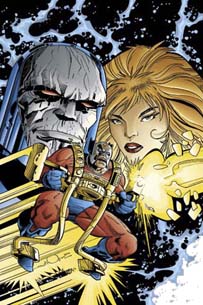 Jack Kirby's Orion of the New Gods!
by Walter Simonson
---
This page is linked at:
and at:

Member of the Comic Sites Alliance
---
slw67@ici.net